Business Content
Japanese Food Sales To Hotels And Restaurants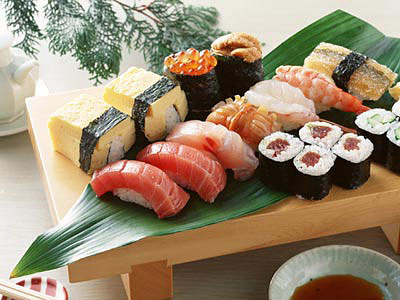 We sell various Japanese foods including commercial ingredients to hotels and restaurants in Qatar.
Major trading partners
Restaurants such as Ramada Plaza Doha, W Hotel, Doha Marriott, Grand Hyatt, Four Seasons, etc./p>
Japanese Food Sales To Companies Including Catering Companies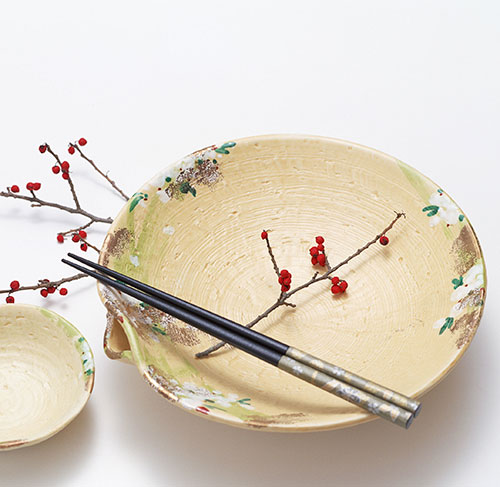 We sell Japanese food to catering companies for Japanese who are engaged in the construction work of plants etc. in Qatar and various Japanese companies.
Major trading partners
Catering companies such as Shaqab Abela, Sea Site International, Dunes Catering, and Japanese companies that are constructing plants in Ras Laffan area.
Japanese Food Sales At Supermarket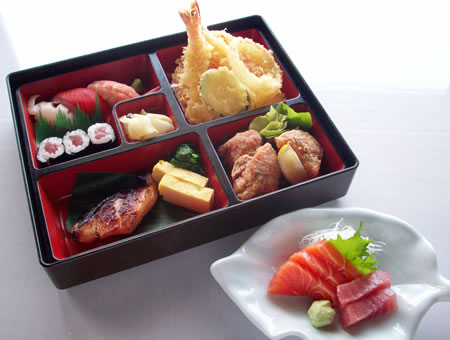 We provide Japanese food for general consumers to Japanese consumers and Japanese food lovers living in Qatar.
Main products handled
Soy sauce, rice, miso, mirin style, vinegar, noodles, paste, natto, sushi products, etc.
Handling supermarket
LULU HYPER MARKET (2 stores)